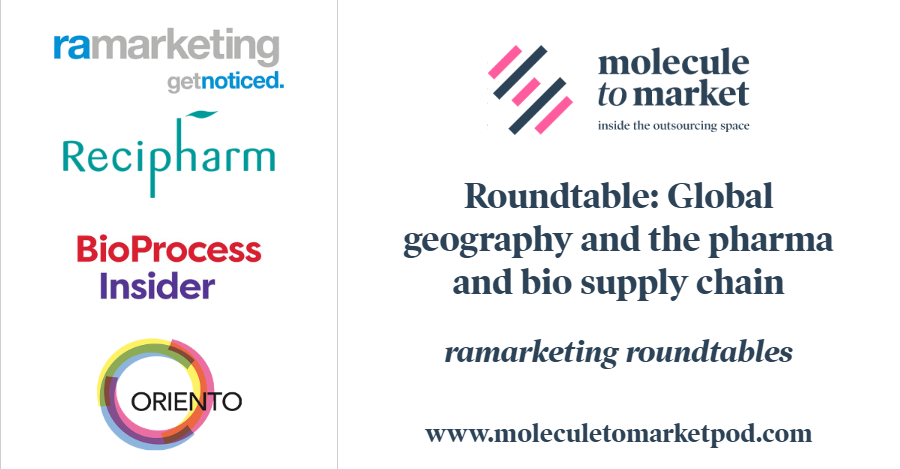 Wake-up call for pharma and bio supply chains
Thanks to ramarketing to arrange this roundtable.
Fantastic discussion took place around global geography and the pharma and bio supply chain. One really interesting takeaway is the impact of real human issues relating to the pandemic and how these human issues have impacted business and ultimately the supply chain.
If you couldn't make the live event,  you can listen our opinion here: https://lnkd.in/gvsvqKT