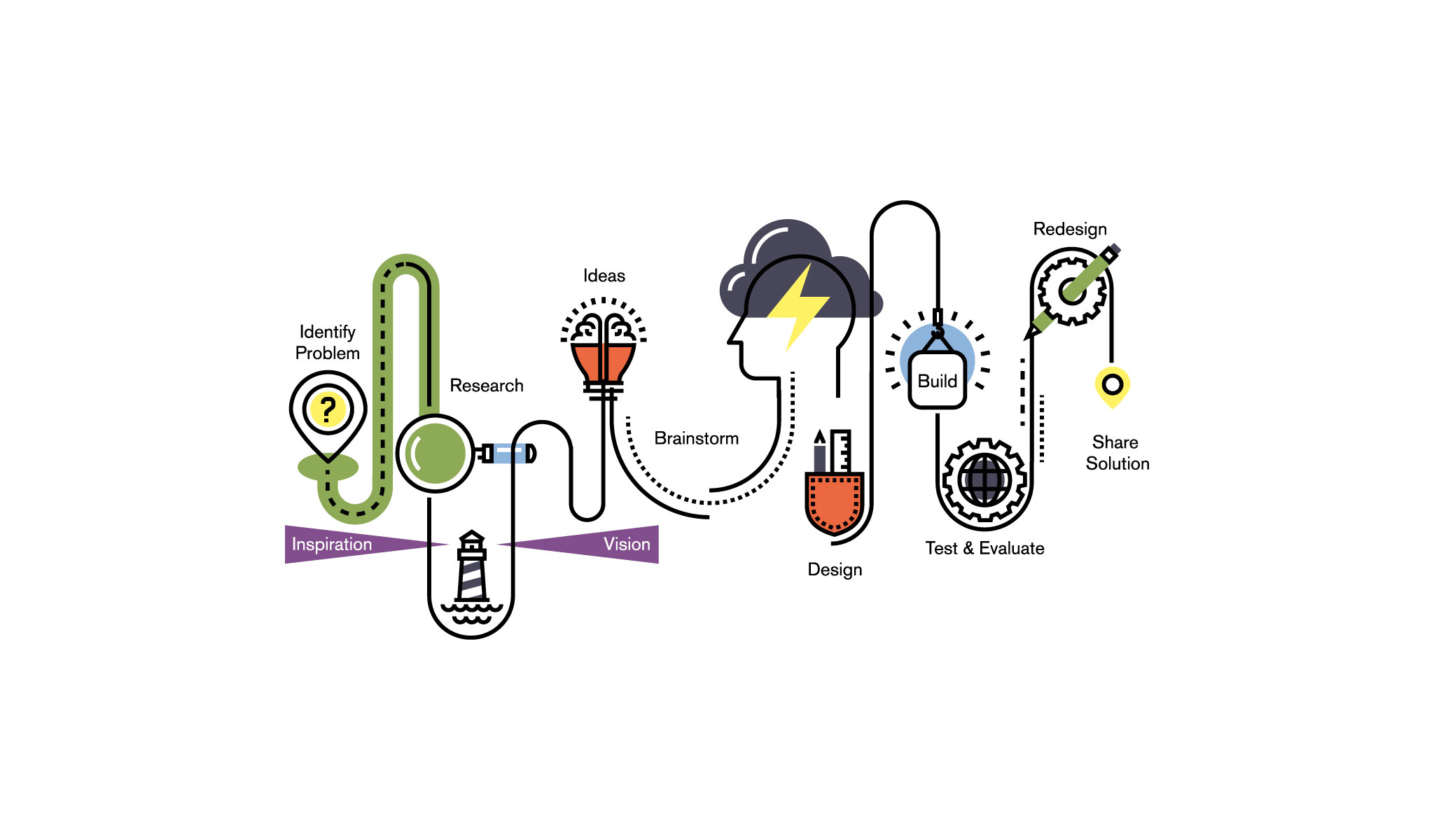 Thanks to a network of pharmaceutical experts and partner organizations, Oriento is able to support its life sciences clients with custom consultancy and activities in the following fields.
Knowledge management
If you are developing a new product within your own organization and especially when the development goes to an external resource as a CDMO, the aspects related to knowledge management is a paramount topic to be adressed. It is relevant to use tools as Process Mapping and Technology Transfer Systems to be sure to have control on your own processes and products. A well-developed knowledge management system allows measuring the Maturity Level of your product/technology/process compared to other items in your portfolio. Finally yet importantly, especially for start-ups, a well-prepared knowledge management system allows investors to understand better the matter and value associated.
Pharmaceutical particles engineering
more and more the characteristics of the powders obtained from the synthesis process are relevant for the formulation steps. Oriento's network provides hands-on in the most relevant technologies related to the particles formation including crystallization process, milling & micronization, spray drying, nanoparticles formations, hot melt extrusion, nanoemulsions and lyophilization.
Solid state analysis
You must understand which powder/particles you are manufacturing and this is the reason why pharmaceutical specialists in solid state are relevant. Oriento's network includes organization able to handle the standard techniques (as DSC, XRPD, …) as well some non-standard techniques (as XRPED with synchrotron light)
Respiratory products
The top expertise is absolutely needed if you want to be able to deliver in this field. Complexity of combination products must be managed by state-of-the-art organization as the ones in Oriento's network.
Drug Substance Manufacturing, Drug Product Manufacturing, Analytical development and execution, Stability studies, Regulatory, Portfolio analysis, Commercialization and Growth strategy: these are the keywords that qualify Oriento's partner organizations in this field.
Small Molecule process development
Together with our life sciences expert team, Oriento can deploy resources for Critical analysis of Route of Synthesis (RoS) or for Design of new RoS. Science is evolving so the possibility to apply new technologies for Small Molecules synthesis will allow improvement of your process addressing IP challenges and cost–savings.