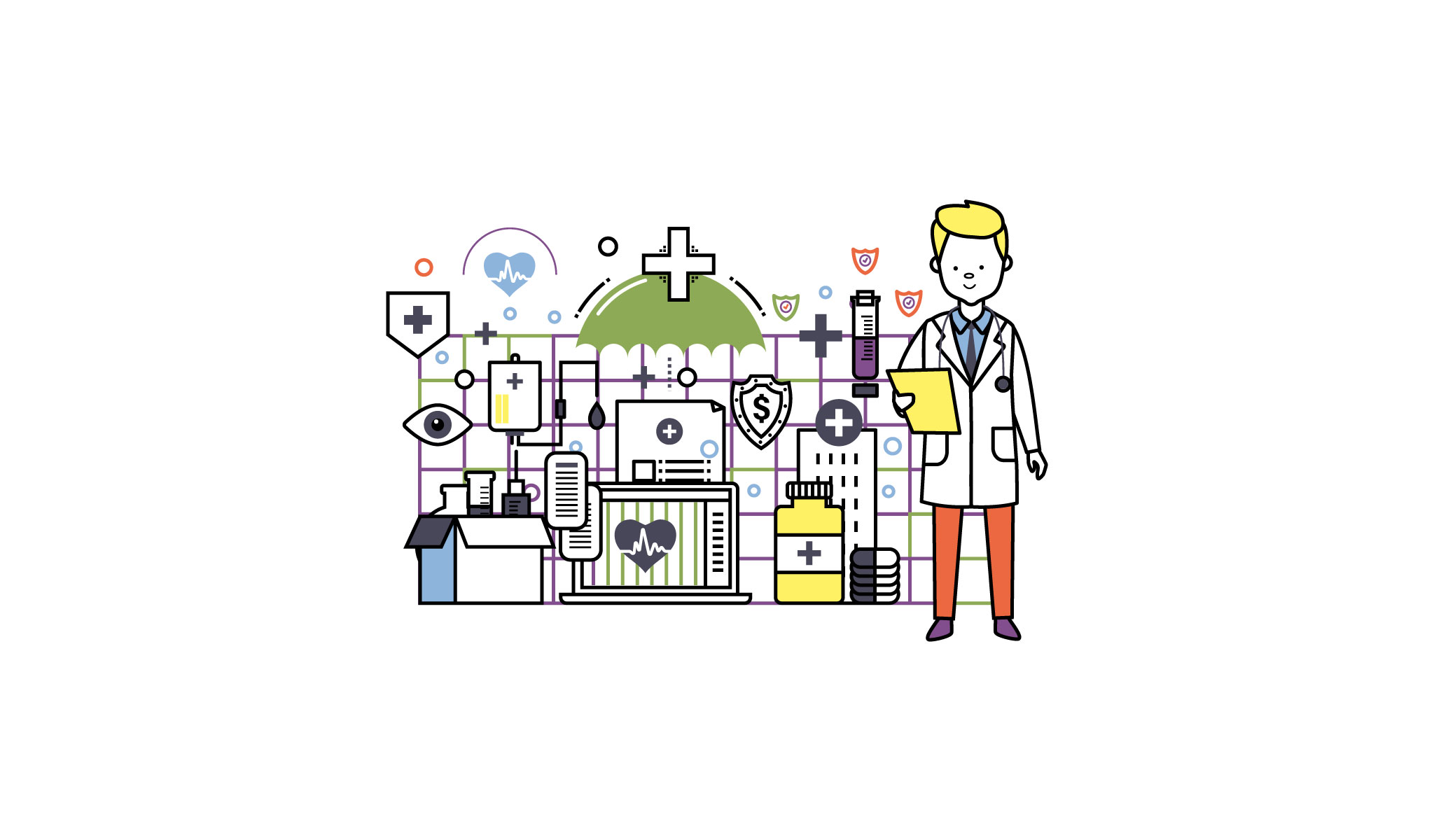 Oriento is a new company offering custom consultancy in the life sciences market, enabling companies to achieve successful corporate and business development, always driven by innovative technologies. We have a special focus on life sciences third party manufacturing operations businesses as Contract Development and Manufacturing Organizations (CDMOs) both in Active Pharmaceutical Ingredients (APIs) and Finished Dosage Forms (FDFs) fields.
Custom consultancy in life sciences
At Oriento first we listen carefully to understand where our life sciences clients want to go and then we design custom consultancy to provide directions with first-hand proved experienced pathways. We proudly spread technological and organizational innovation because we believe it is time to provide new answers for old questions. Expertise in strategy, management and operations allow us to design a plan and implementing it. Long-term value increase and sustainability are key words of our approach. We support life sciences companies in all partnering-related activities to help our clients to achieve their tactical and strategic goals. We work in creating sustainable business, collaborations and partnerships that serve the needs of all parties involved and so creating the best value for our clients. This is the reason why we define our clients as business partners.
Pharma industry corporate and business development
Our services include support in defining your corporate and business development strategy and all operational business development activities. We can work with our business partners only on a strategic definition or side-by-side supporting their organizations to learn how to develop the business through head of time approaches. Whether our business partner has a temporary capacity shortage or, as an early stage company, not yet built the relevant experience or there is a need to train and grow up its own team for business development, we are happy to support.
Being an innovative organization, Oriento relies on a proved, guaranteed team of experts and advisors. This model allows Oriento's business partner to have a flexible and cost-effective access to the best competence for any specific topic and just for the time needed to achieve the goal. Depending on needs, we can plan, organize and execute the entire process or work on selected specific steps during the process.
Life Sciences services
Oriento's life science expert team focus and expertise is on:
Start-ups advisory for growth
Knowledge management
Small Molecules process development
Particle engineering technologies
Solid state analysis
Respiratory products