Advisory on capsules filling (technology and/or CDMO) selection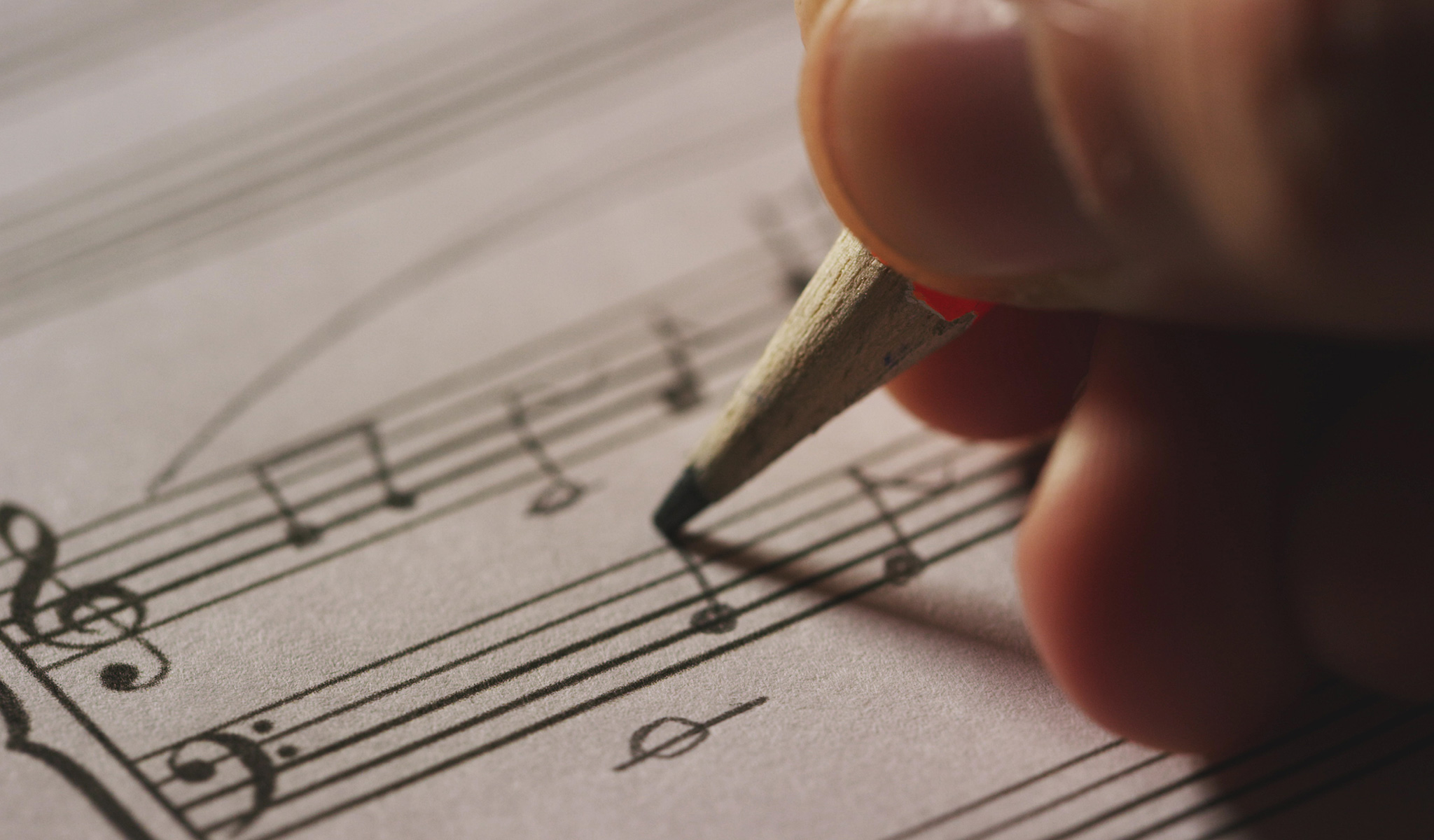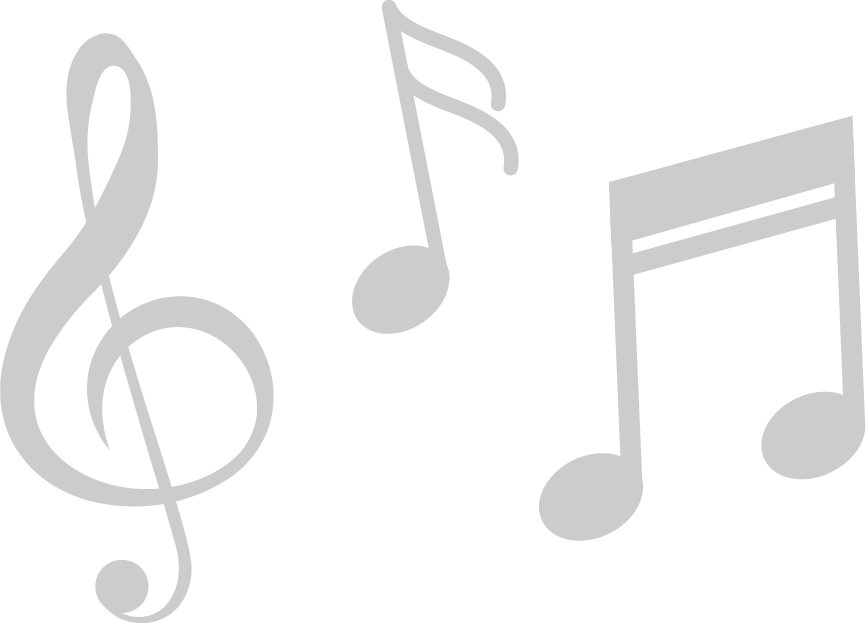 More often that you believe, customers do not focus their attention on capsule filling technology until they have an issue. In other words, lack of acknowledgment of the filling process can cause a mismatch between expected results and truthful results.
Nowadays there are several technologies on the market to fill capsules and so many players that it is not easy to select the proper one, but there are also several factors which have to be well known and taken into account to achieve the desired results. These factors such as  production room temperature and relative humidty, empty shells features, how product chemical and physical characteristics definitely interact each other and how they can affect the results.
As an orchestra, you need to know the characteristics of each individual instrument and, by coordinating the sounds between them, get a melody. And more precisely, the expected melody written on the music sheet. Following this musical vision, Oriento can support Pharma Companies to select proper instruments, hire skilled musicians, choose the best orchestra director, write the music sheet and perform the melody.
That is why Oriento has expanded its services to also include the capsule filling advisory. An internal extensive know-how accumulated over decades in particle engineering and 10+ years of experience in many different capsule filling applications, allow Oriento to assess strength and weakness of each solution, by providing the most suitable matching between projects requirement and expected results. 
For most of the different solutions needed, Oriento can grant a privileged access thanks to a multiyear collaboration with many different Companies. User Requirements (URS) drafting, FAT and SAT project management and/or Person-In-Plant (PIP) are available in case they are required.
We have the right questions and you have the appropriate answers: together we can follow the common path that leads to mutual satisfaction through the achievement of the desired results.