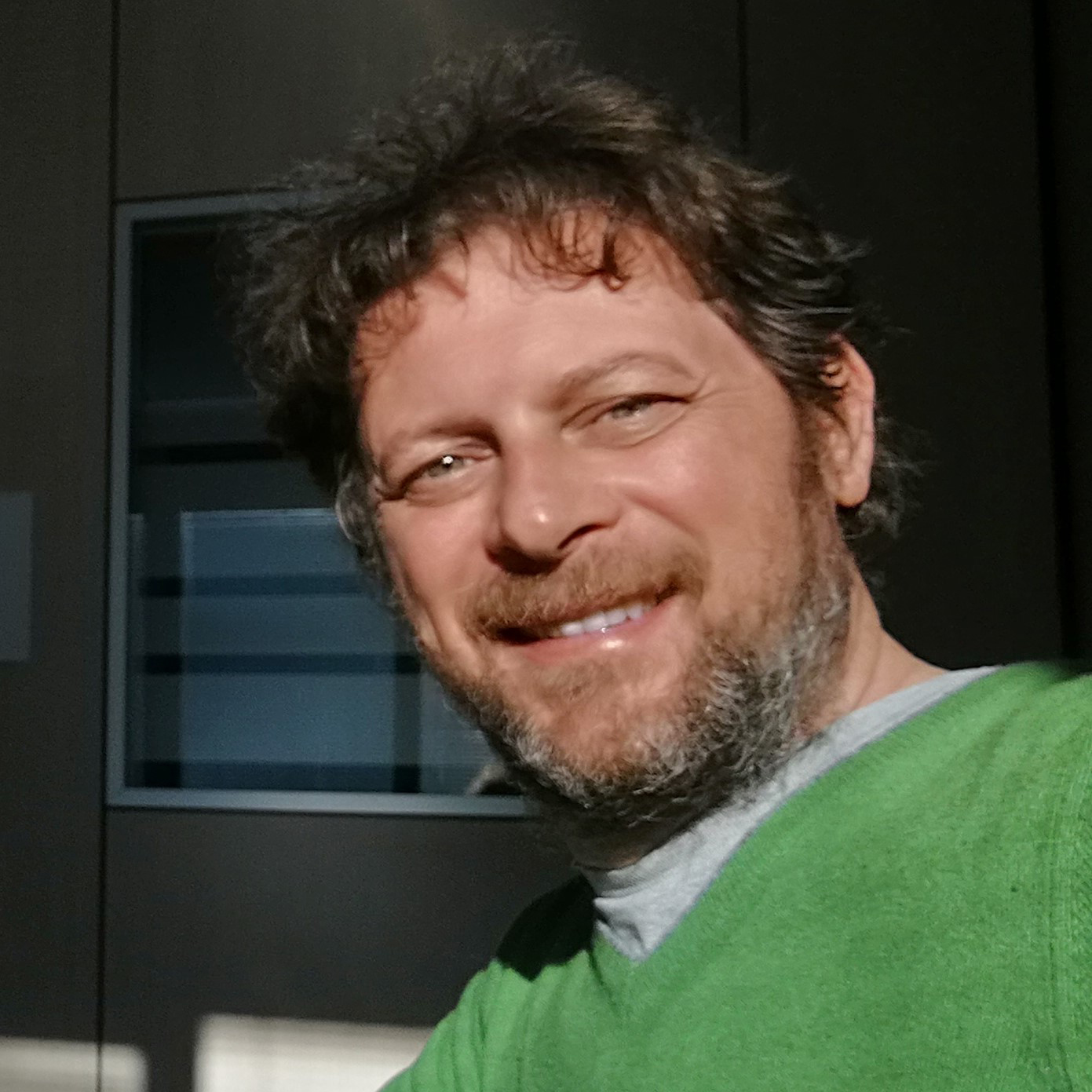 International sales, relationships, and consultancies
Alberto is an empathic leader with over 25 years of experience in sales and international relationships.
Mechanical background with 15+ years of experience in the field of automatic machines, 10+ of which spent in Pharma business, focused on capsule fillers especially dedicated to Inhalation applications by also covering the role of Product Manager. He has taken part to International Projects by cooperating with universities as well as Research Centres, contributing as co-author of some scientific publications and posters.
Innovator, enthusiastic thinker, empathy supporter and business designer, he is passionate about establishing Worldwide relationships and he thrills to work in a team, while looking after team members and always contributing with professionalism and energy even in the most demanding situations. Consultant for Pharma Companies and equipment manufacturers.
Since 2018 founder and CEO of Pharmadevices Srl, an Italian start-up aiming at design, develop, produce and sell medical devices, particularly, inhaler devices (One Patent for a DPI device)