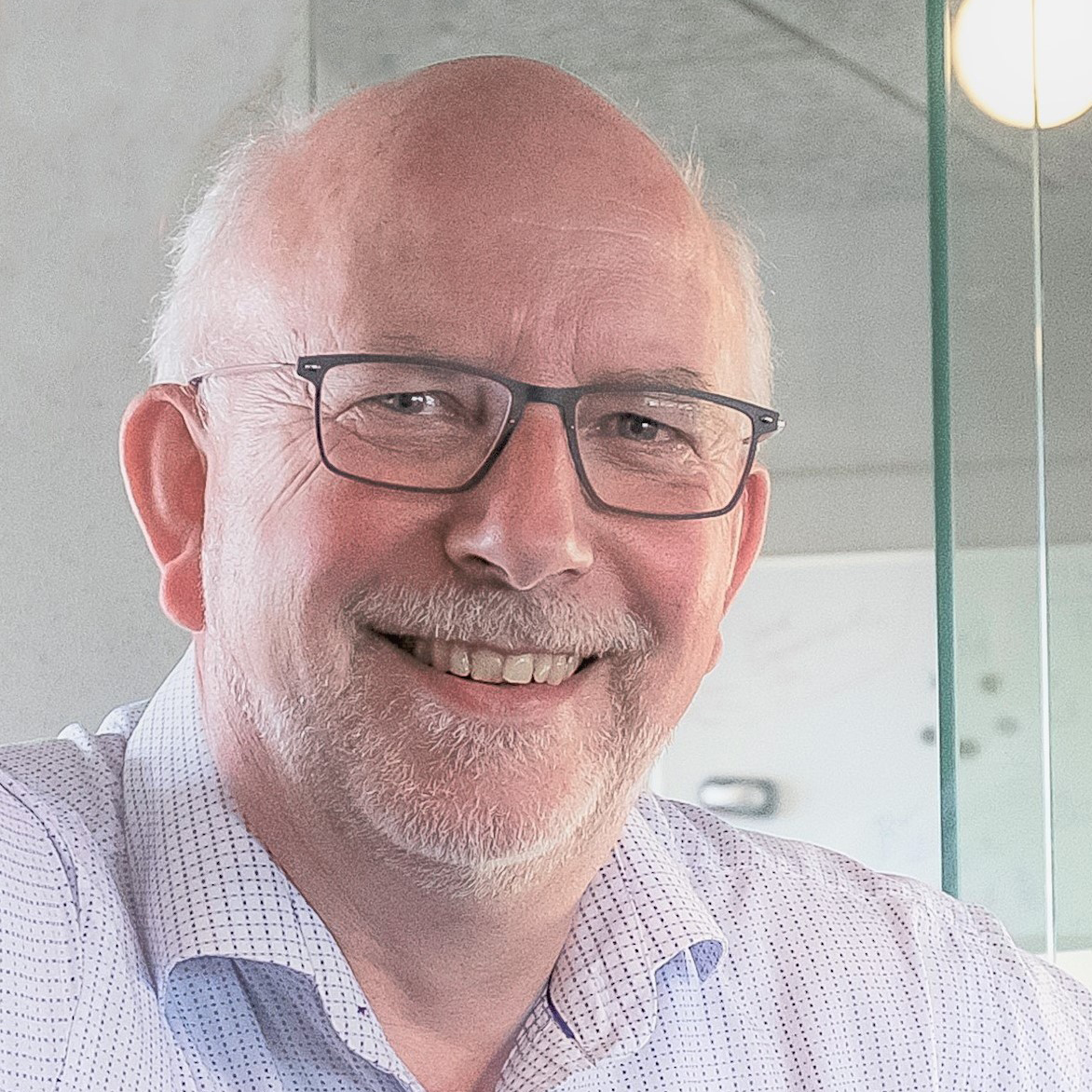 Pharmaceutical CMC Advisor
Anders Vagnø Pedersen, has with a background in chemical engineering, biochemistry, over more than 35 years been holding positions in development within biotechnology and bio-pharma.
In positions ranking from project manager and – director to VP, Chief Scientific Officer, in small as well as very large organizations, Anders has effectively brought significant projects forward towards the market. Biological manufacturing processes, microbial and mammalian cell culturing, protein purification, drug product stabilization and formulation are among his core competencies. His focus has always been on bringing quality products from early phase development to commercial phase as efficient, safe and well documented as possible. Key objective has always been to do the right effort on the right time – phase appropriate – and assure that the documentation is sufficient for supporting later phases and authority interactions.
In 2015 Anders established his consultancy unit, AVP BioPharma Consult ApS and are helping small biopharma enterprises as well as big pharma with CMC strategy, CMO selection and management, documentation, and authority interactions, in all phases from first in human to commercial as well as technology transfer of marketed products.