API Solid-State Development Support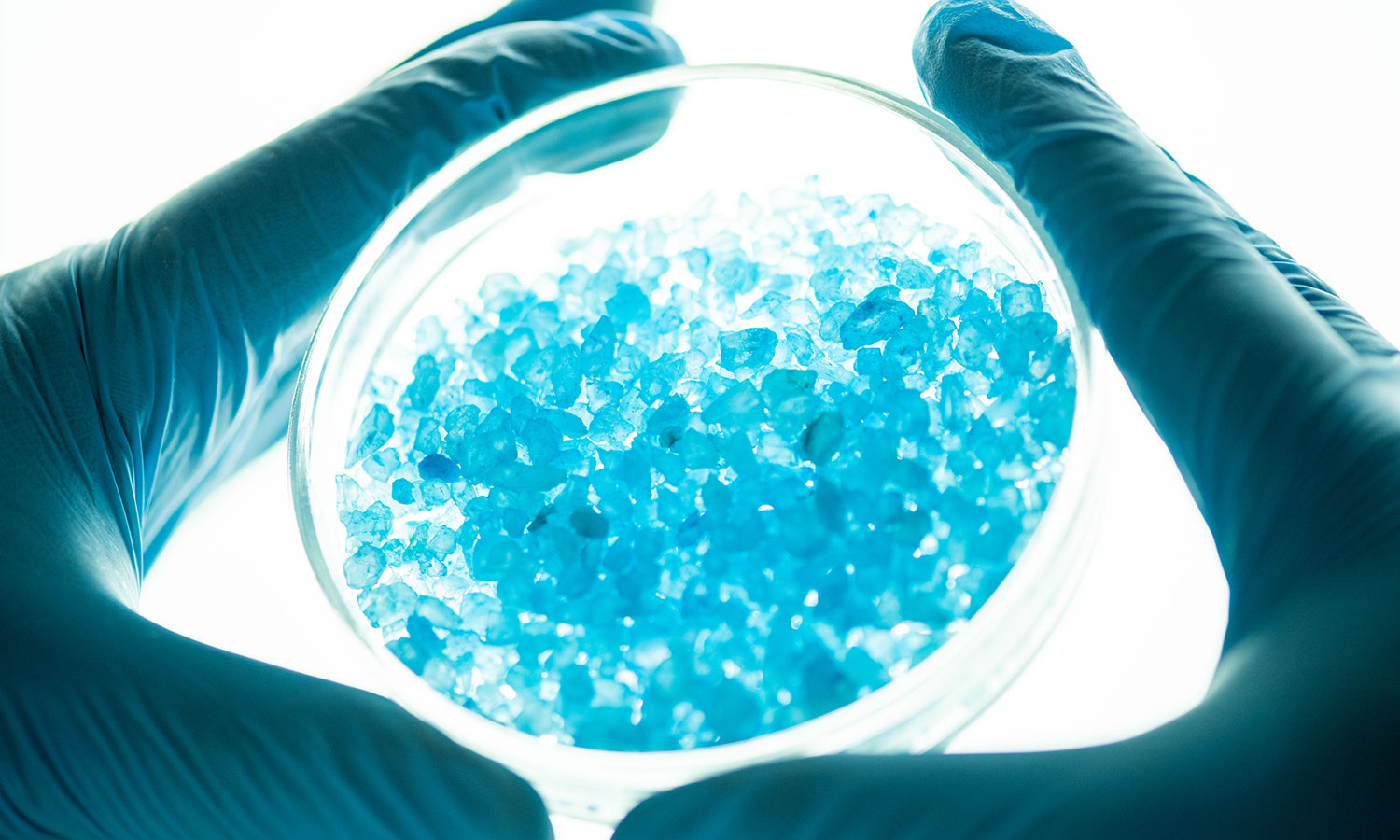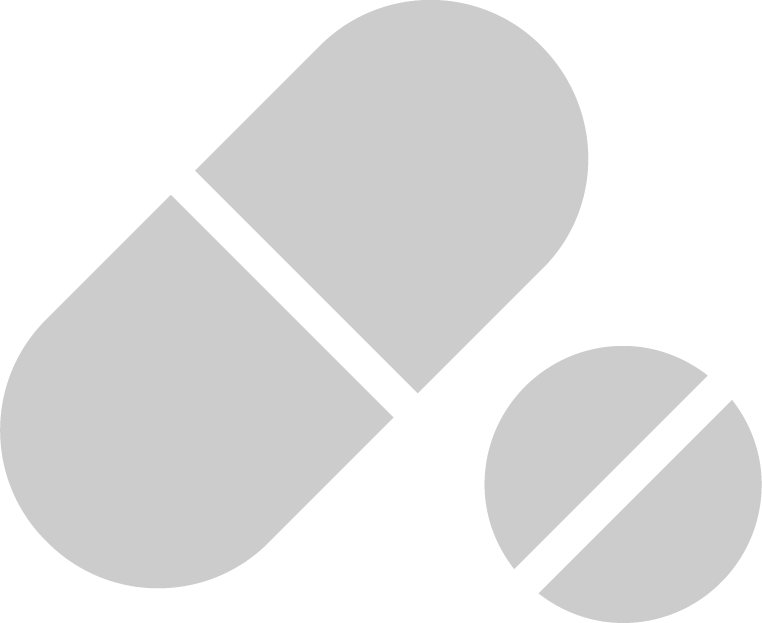 For any task accomplishment related to the solid-state, Oriento can provide scientific support, guidance, coaching, training, and propose practical solutions to any solid-state challenge faced by the industry.  The added value of the services that Oriento offers in this field relies on broad experience in industy praxis combined with scientific expertise.   The objective of Oriento in this field is to direct excellence in performance through safeguard of product quality along with customer maximum benefit. 
In the field of polymorph/solid state, Oriento offers highly qualified scientific support for any industry activity, such as:    
Virtual and on-site trainings in a variety of practical and scientific topics, mainly polymorphism
Polymorph screenings in the search of new crystal forms

 

R&D development procedures

 

IP strategy and management
R&D project management
IP protection of new forms
Polymorph analyses and characterizations
Polymorph selection

 

API process development

 

Scale-up

 

Analytical methods
Registration
IP analyses for FTO purposes

 

Trouble-shooting in production
Out-of-spec results
Solid-state instability in production, milling and packaging
Formulations
Upon customer request, services can be added, modified, or tailor-made.