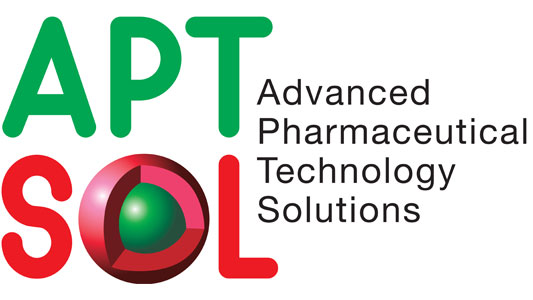 APTSol is an Organization specialized in the formulation development of dosage forms or production intermediates.
We are able to find the right solution to customers formulation issue, be it in the pharmaceutical, cosmetic or nutraceutical field. Whether they require a simple emulsion, a nanonized powder or an effective freeze-dryer product having a pleasant cake appearance, APTSol will always apply its passion and expertise to obtain high-quality products.
Our knowledge of processes and formulations, together with the availability of advanced instrumentation, allows us to provide high added-value services that will contribute to the success of customers' products.