Efficient Manufacturing Processes Small Molecules Active Pharmaceutical Ingredients (APIs)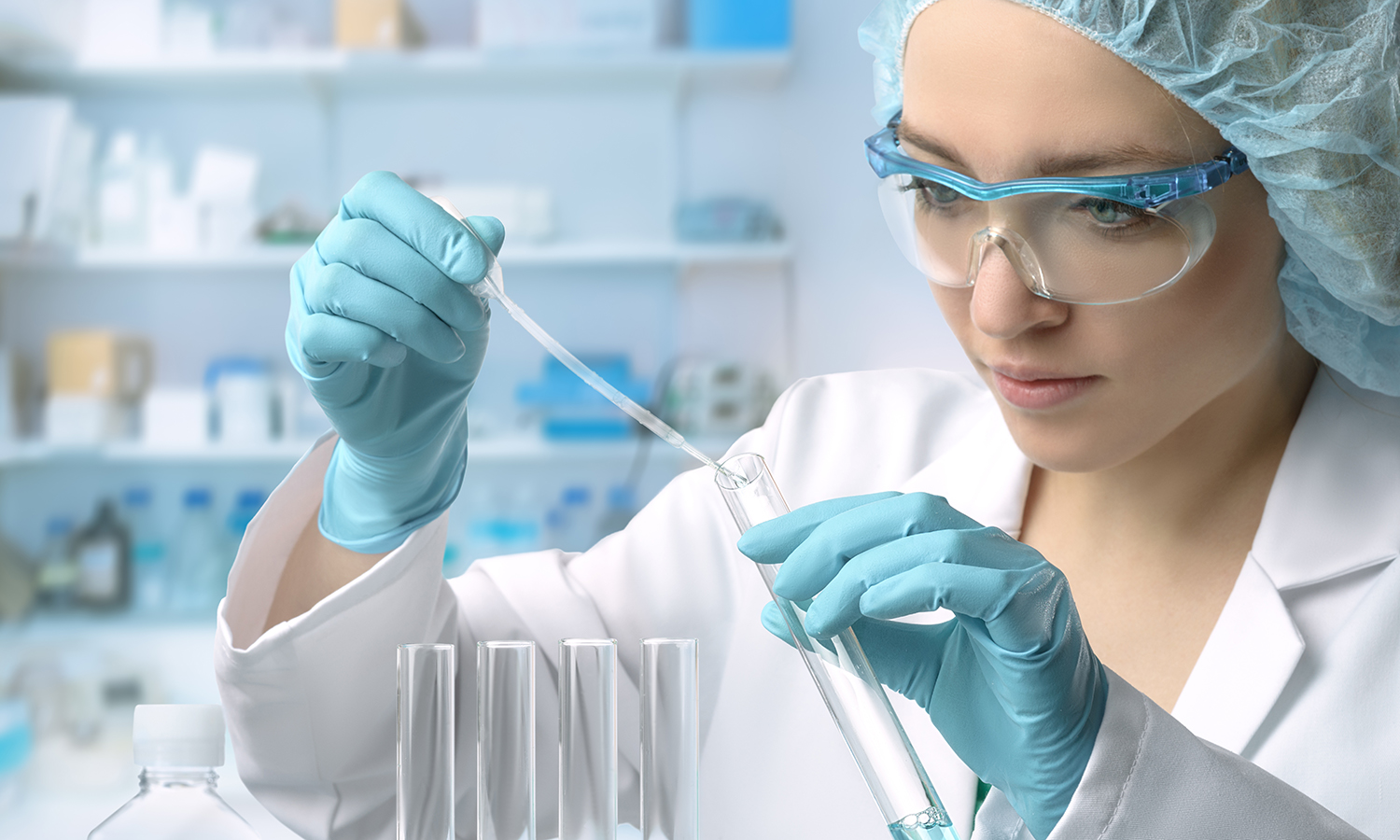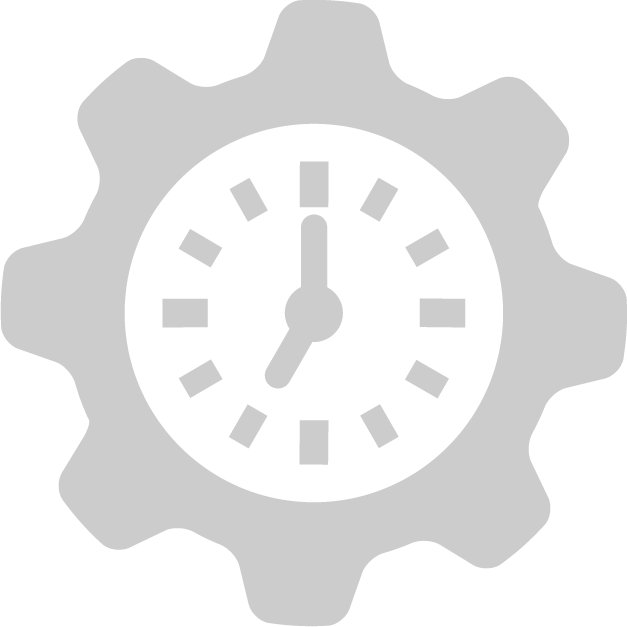 Time is the key factor for innovative Pharma companies who strive to obtain a clinical proof-of-concept (POC) for novel therapeutic agents. When a POC is obtained, time is even more of the essence, because the probability of reaching registration is, at this point, very high. Speedy registration of new therapies is also an ethical issue, because such therapies can save lives. This is especially true for orphan drugs because, in most cases, no other therapies are available to treat rare diseases. 
On the other hand, healthcare providers should not just hurry to the market: it is also of paramount importance that the CMC section of the submission be very "clean". Deficiencies in dealing with impurities, including Potential Genotoxic Impurities (PGI) will cause major delays in getting the therapy approved.
Recently, there have been many examples, especially from generic manufacturers, where hastily developed alternative processes have led to the appearance of undetected new impurities, especially PGIs. This has led to delays and even recalls, in some cases jeopardizing drug supply. Another factor contributing to this state of affairs is the pressure to reduce cost and therefore take shortcuts in process development and manufacturing.
It is indeed challenging to balance the need to reach the market quickly with the duty to thoroughly explore process space in drug development. Such balancing act requires much experience and good judgment.
Thanks to our relevant experience in Small Molecules process development and organic chemistry (we have a network of primary experts with 150+ years of cumulative professional experience and many outstanding partner organizations), coupled with a sustained commitment to new technological applications, Oriento is in a position to advise on every aspect of API process development,  helping companies reach an ideal balance between cost and risk minimization, from early development to market introduction.
Depending on client needs, Oriento can offer the following work packages:
deploy suitable resources to improve an existing process,

 

investigate literature and IP to explore a Freedom-To-Operate (FTO) space,

 

propose a new-generation process, critically evaluating its cost (following a proprietary methodology)

 

deal with all regulatory aspects,

 

run an experimental feasibility study,

 

select suitable manufacturing technologies and solutions,

 

supervise scale-up and commercial manufacturing validation,

 

source relevant key raw materials from qualified sources.