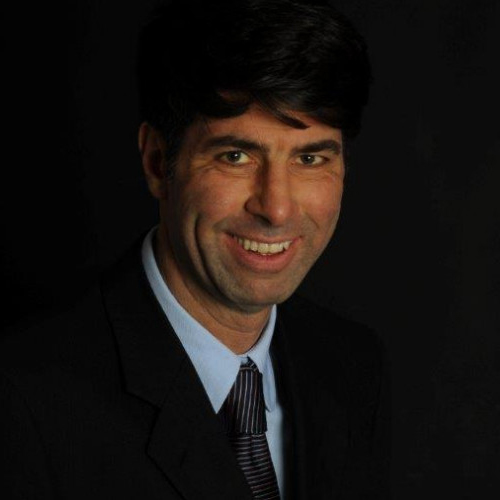 Worldwide pharma consultant
Enrico Bettetini is cofounder of a contract GLP laboratory forPharma, Cosmetic & Food, worldwide pharma consultant and Senior Advisor Associate at Oriento SA.
He has previously held positions in CMOs and generics API Companies for 25 years. During the last decade as EU & South America TEVA expert for the engineering of HPAPI bulk properties, he led the research of innovative technologies for the formulation of physically engineered powders. He developed micronized steroids, even as sterile suspension, or LABA/LAMA molecules mainly for dry powder inhalers (DPI) and controlled dosage drugs with TEVA's and Third Parties' Pharma. He has been Manager for scale-up, technology transfer and GMP industrialization focused on advanced analytical techniques, protocols, PAT, DoE and root cause methodologies with worldwide sites and CMOs. Before joining Teva Enrico, master degree in organic chemistry (Università di Milano), was involved in several HPAPI chemical plants start up, leading the design of equipment and software, quality and safety risk assessments and HAZOPs.