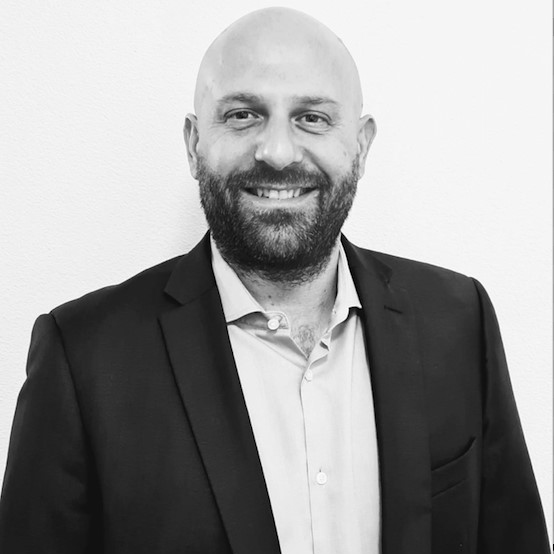 Managing Director and Co-Founder of CMC Pharmatech, a consulting company focused on chemical/pharmaceuticals businesses
Before founding his own company, Gionata successfully worked for almost 20 years in the API industry as responsible for chemical/analytical development, process validation and regulatory affairs. During that period, he actively collaborated to develop and transfer hundreds of processes with the corresponding analytical methods from lab to production scale and QC. He also implemented risk assessment tools for the definition of DOE matrixes, OFAT as well as impurity fate studies. All those studies were successfully accomplished for process validation purposes. Finally, he also had the opportunity to file DMFs world-wide.
Prior to joining the industry, Gionata earned his Ph.D. in chemistry in 2003 at ETHZ, where he also got a master degree in chemistry.