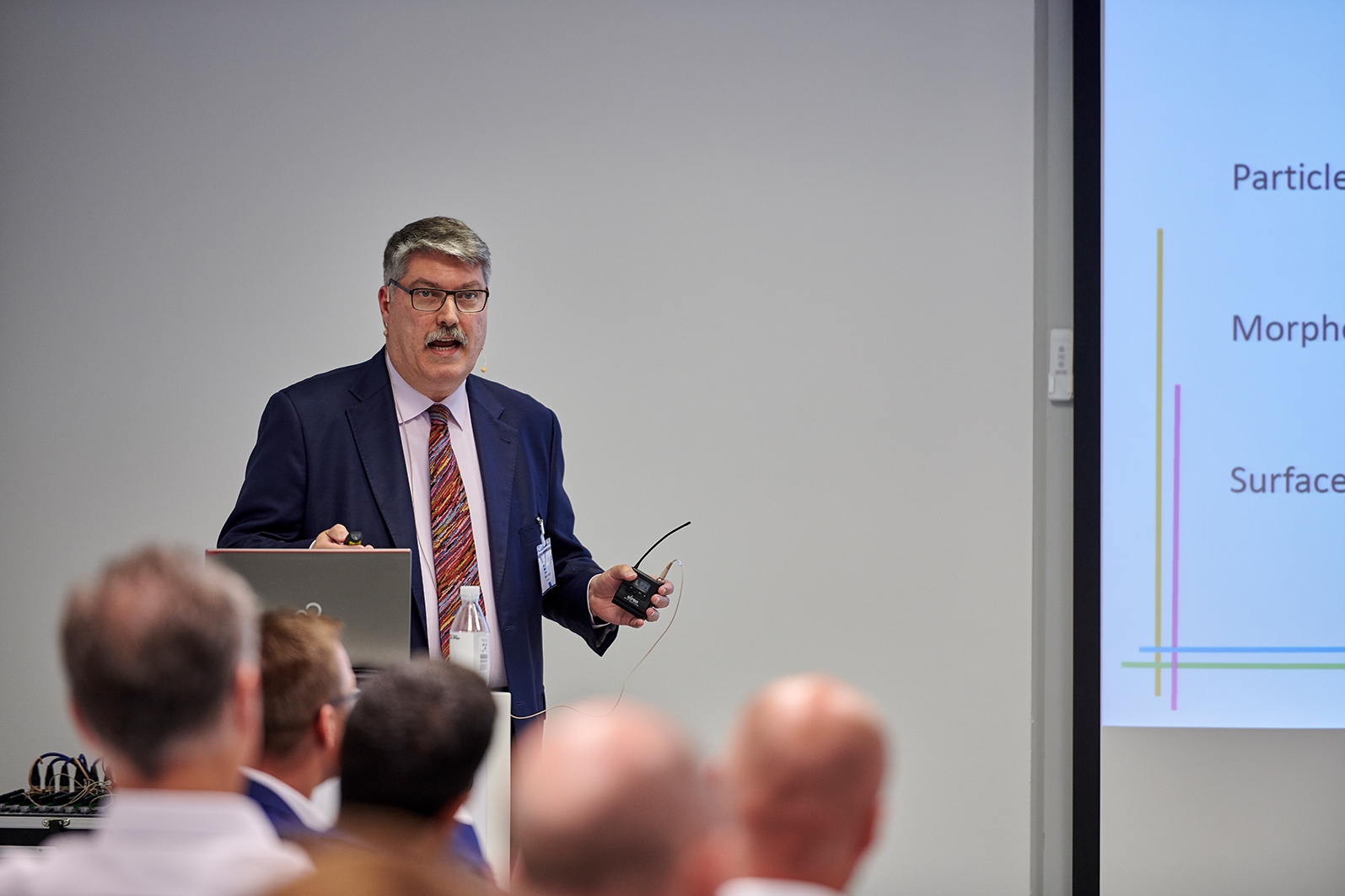 Innovation needs learning
Innovation needs open mind attitude
We all know that one of the biggest barrier implementing innovative technologies is the lack of knowledge. Lack of knowledge and risk adverse attitude keep status-quo that means old answers for new questions.
This aspect is extremely relevant in the pharmaceutical sector. Still it is very easy to advocate regulatory barriers when someone wants to introduce well-advanced improving technologies to manufacture pharmaceutical products.
Luckily, there are visionary companies as Harro Höfliger that developed initiative to overpass this wall.
Complex products as surgery devices used to be handmade with all the risk and cost associated to this kind of approach. Complex products as inhalation devices when handmade leaded to an insufficient and expensive supply that de facto was limiting the patients access to the treatment.
Innovation Expo is the Harro Höfliger in-house event where participants touch with hands real innovative breakthrough solutions that allow manufacturing of such complex lifesaving products.
Since innovation needs learning too, during Innovation Expo, Harro Höfliger invites experts that share innovative and visionary ways to develop and delivery new treatments to the aging populations.
In the field of respiratory powders, Harro Höfliger dosing systems are the tools that can manage innovative powders, as carrier free dry powders made by spray drying, in a variety of therapeutics dosing: single capsules, reservoir, linear or disc multi dose.
Harro Höfliger invited Stefano Console as expert speaker in this field. Stefano is promoting the use of dry powders engineered using spray dryers techniques as a new formulation pathway. These newly engineered powders allow a more compliant therapeutic dosing regimen for respiratory diseases.
"When you deal with engineers that have been educated to listen to client's needs, you can be sure to find suitable tools and engineering solutions able to drive your lab idea to a real industrial manufacturing solution. This is Harro Höfliger and this is why I really enjoy working with them" stated Stefano Console.