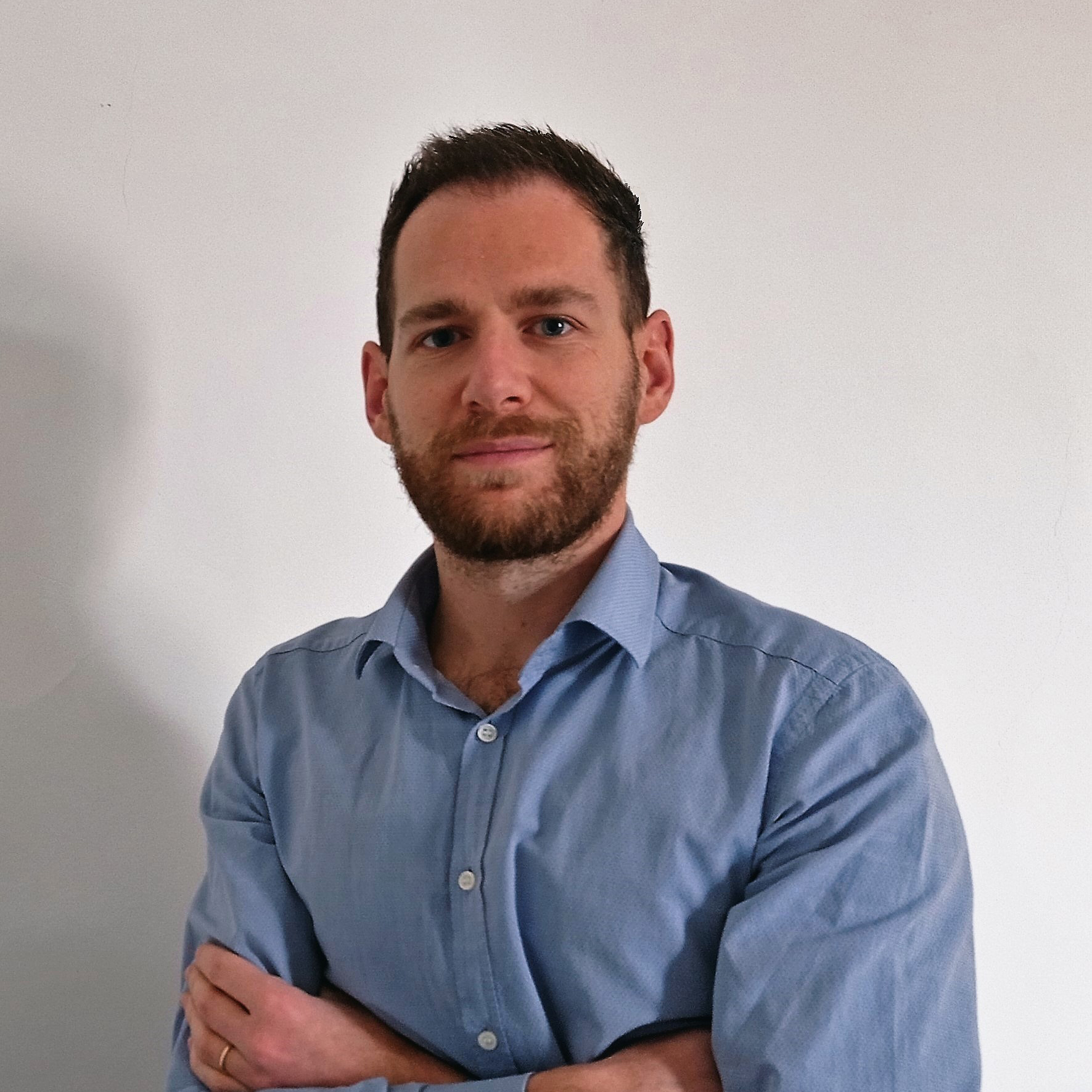 Process development chemist with over 11 years of experience in the pharmaceutical industry
His occupation was concentrated in the R&D department where he carried out studies and activities on several new routes of synthesis for the production of active ingredients. 
He managed complex projects ranging from the generic drugs market field to CDMO projects and he was involved in the industrialization of several processes supporting the QA and RA departments in all their activities.
Coordinator of researchers, working on different projects for the development of cGMP API industrial processes (including Highly Potent APIs and Continuous Manufacturing Processes), from Route selection to Process Validation.
In particular:
• Patent analysis (Freedom to Operate and Patentability)
• Route selection, development and optimization
• Quality by Design (DoE, Multivariate Data Analysis), Quality Risk Assessment
• Process safety
• Process costs
• Custom Development & Manufacturing Projects Management
• Definition of equipment/CAPEX investments