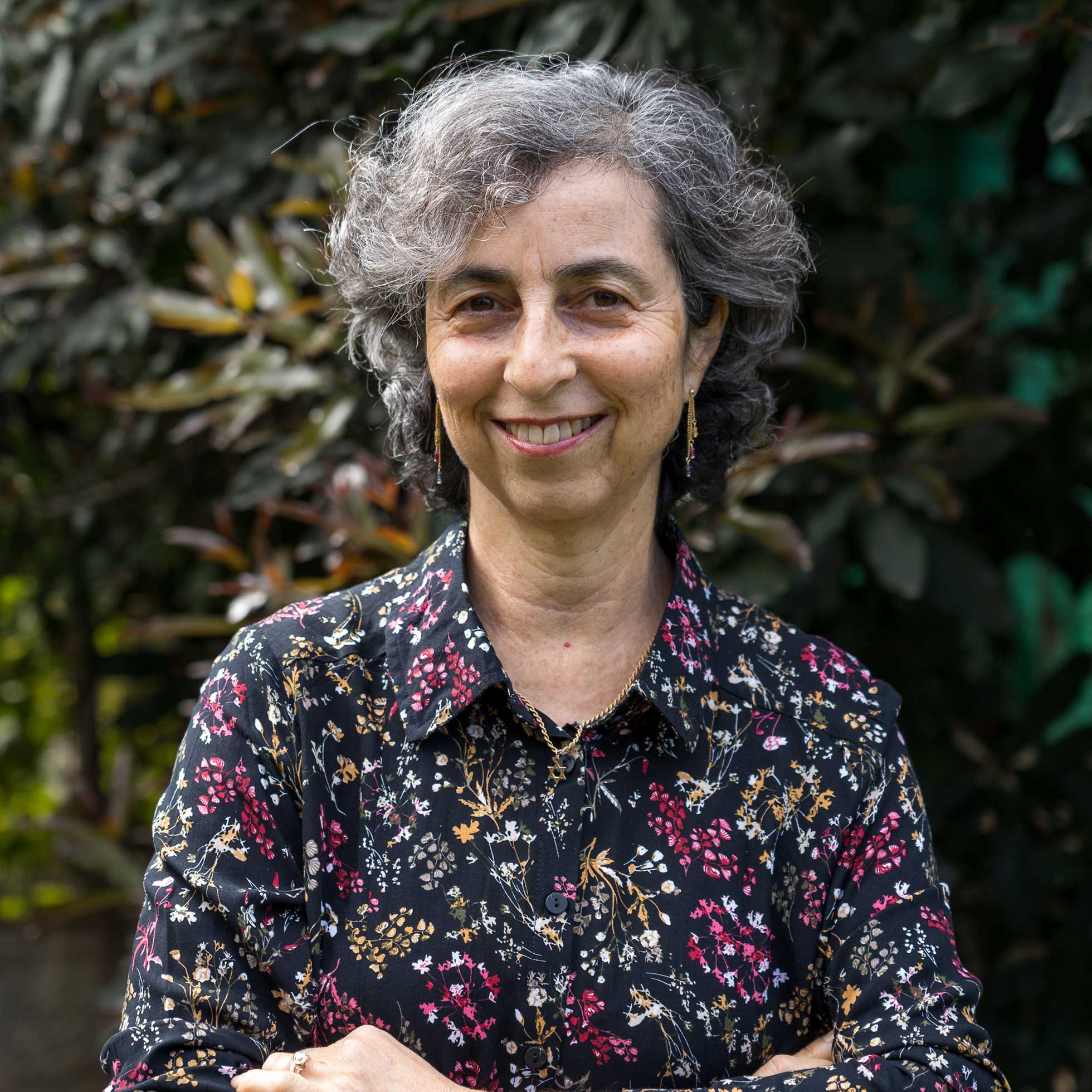 Professional consultant in the fields of pharmaceutical polymorphism, solid-state chemistry, and IP litigation support
Expert in pharmaceutical polymorphism. Spent 27 years in Teva TAPI global R&D as head of solid-state characterization, focusing on all the aspects of the active pharmaceutical ingredients where polymorphism is industrially relevant like novel forms screenings, analyses, characterization, development, and registration. Gained broad experience in providing scientific support to patent litigations related to crystal forms, as well as prosecutions, clearances, and oppositions. Key contributor to TEVA worldwide leadership position in the intellectual property domain by searching new crystal forms of APIs and creating valuable IP.  Author of and contributor to more than 100 patents.   Took a dominant role in assessing IP strategies. 
Obtained a Ph.D. in Applied Chemistry at The Casali Institute of Applied Chemistry of the Hebrew University of Jerusalem.