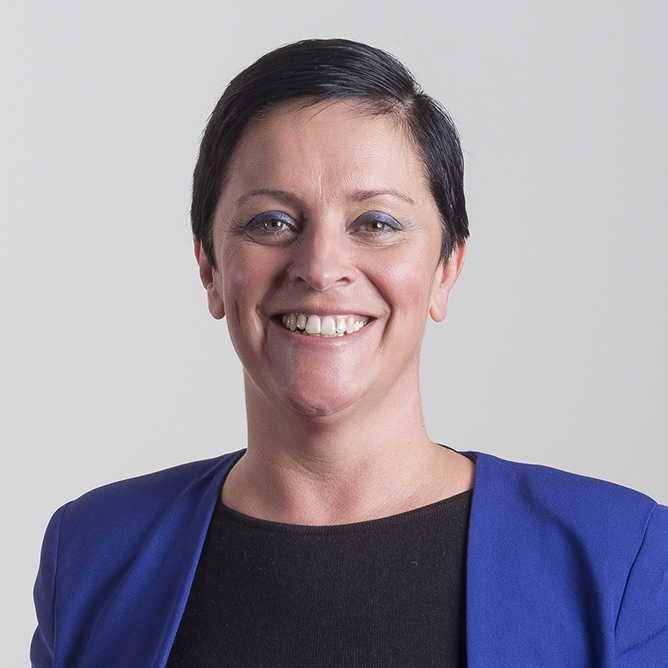 More than 15 years of professional experience in the pharmaceutical industry
Silvia Armaroli holds a degree in Organic Chemistry at Bologna University (Ciamician Department), a Master in Drug Design & Synthesis at Siena university and a Master in Preformulation, Pharmaceutical Development and Drug Control at Pavia University
Silvia started in 2003 in Sigma-tau, in R&D department following the scale up of synthesis for NCE from lab to kilolab and pilot plant under cGMP, to support production of material for tox studies and clinical trials. During the following ten years, she controlled and coordinated several outsourcing activities of Sigma-tau for the development and production of API and finished dosage forms for pre-clinical (Tox studies supply), clinical trials and market, coordinating projects for technology transfer, analytical and process development and validation.
From 2014, for 7 years, she held the role of Senior Project Manager in Dipharma SA leading optimization of the process of project management, assessing the Risk analysis and criticalities, ensuring communication across departments effectively and efficiently, coordinating and integrating the activities necessary to achieve the objective of the project, supporting the Project Managers in the planning, enterprise project management and use of the tools available.
More than 15 years of professional experience in the pharmaceutical industry in different departments: R&D, Regulatory and Quality Assurance (QA). Experience in quality systems, GMP-related regulations, leading multidisciplinary projects, team management, coaching and developing individuals.