Small Molecules Drug Substance CMC advisory & support services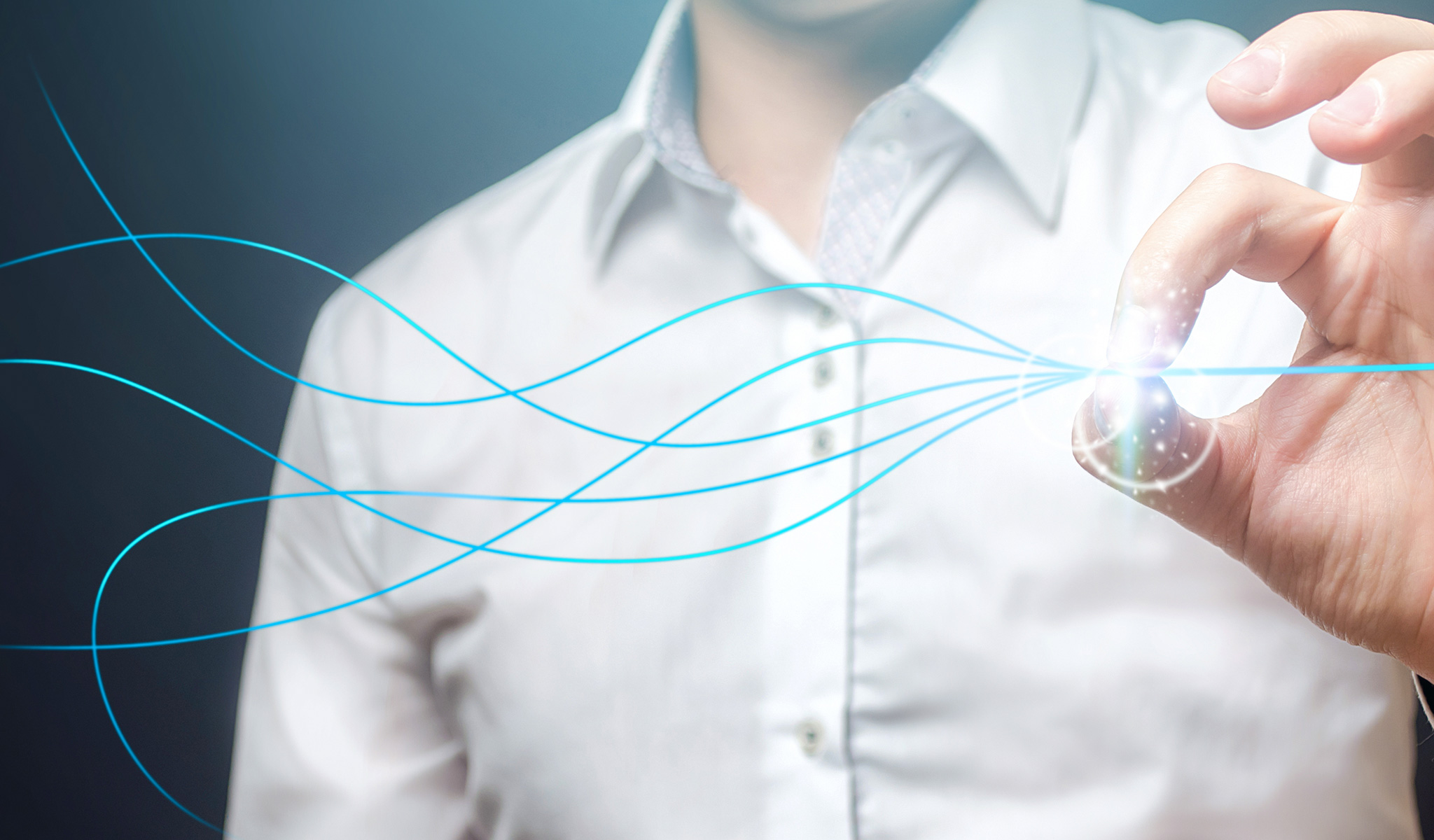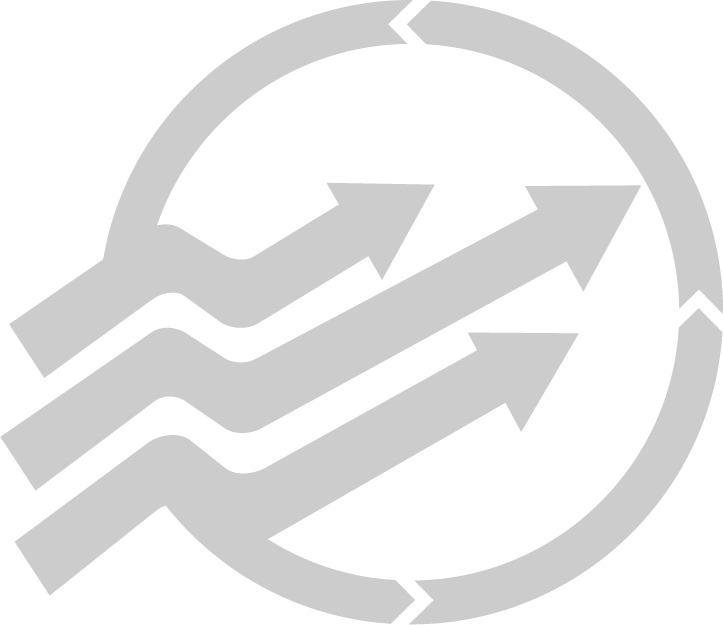 With the aim to support virtual companies in outsourced manufacturing operations in Europe, Oriento developed a team of talented and seasoned experts that can be deployed on a short notice for CMC advisory & support services.
Main activities are described here:
Manufacturing Strategy and Operations
Provide strategic advice and guidance on the stages and costs of Drug Substance development:
develop budget and timeline estimates for preclinical development
conduct due diligence on an asset as potential acquisition
design preclinical proof-of-concept studies
design and oversee implementation of manufacturing processes
oversee execution of Drug Substance development and stability
oversee production of toxicology and cGMP lots
Process Development and Optimization
intermediate and RM sourcing and vendor screening to ensure continuity of supply through the clinical phases through to commercialization, including regulatory audits and PAI
Outsourcing Support
Identify, evaluate, select, and manage contract manufacturing organizations (CDMOs) for all CMC tasks:
select, identify and recommend CDMOs based on fit for project and client
review and help negotiate Master Services Agreements (MSAs)
manage CDMOs on behalf of client to achieve desired outcome and deliverables
oversee and support the following processes:
technology selection
design and specification for release of bulk drug substance
Process Validation
commercial manufacturing
troubleshooting
Project Integration
Integrate development activities with manufacturing processes. Partner with clients and CDMOs to form an integrated CMC team:
coordinate activities of integrated CMC team
technical training
design and deliver on-site CMC training. In-depth training teaches clients to plan and execute product development and manufacturing strategies, and to integrate CMC activities with regulatory requirements to ensure quality and compliance throughout the product life cycle.