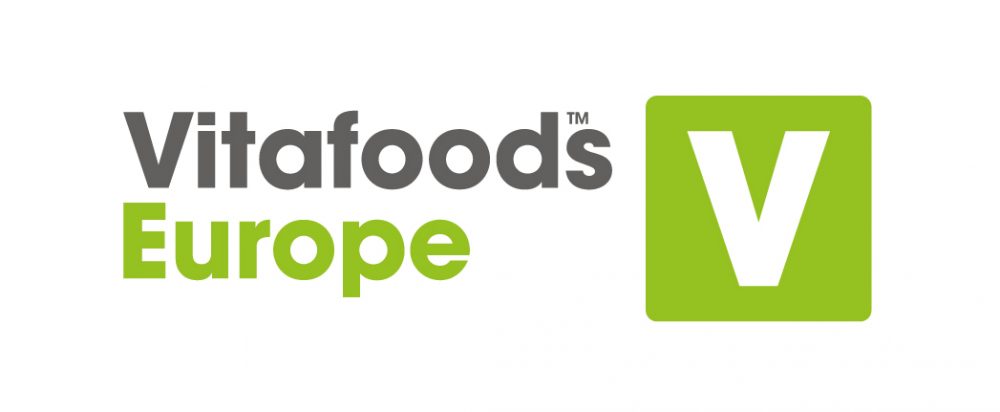 Visit us at Vitafoods Europe 2021
Genève, from October 5 to October 7, booth L238
Oriento is a company offering custom consultancy in the life sciences market, enabling companies to achieve successful corporate and business development, always driven by innovative technologies.
This year at Vitafoods we are promoting  the following technologies:
powder handling equipment – for milling, micronization & blending – from Nuova Guseo
high pressure homogenizers for complex liquid formulations from PSI Instruments
liquid medical devices development and manufacturing services from Qi Life
botanical supercritical fluids extraction services from SAM
Do you want to know more about ? Visit us at booth L238, you are welcome.